Rosemount™ 5900S Radar Level Gauge
The Rosemount 5900S Radar Level Gauge delivers ±0.5 mm (0.020 in.) instrument accuracy, reducing level measurement uncertainty to a minimum. It enhances your storage operation by providing certified custody transfer accuracy, better inventory management and reliable loss control data.
The Rosemount 5900S is normally combined with high precision multi-spot temperature sensors for highest accuracy API standard net volume calculations.
The Rosemount 5900S takes overfill safety to a higher level with an innovative 2-in-1 feature which includes two radar gauges in one housing for independent level and overfill measurement. It is SIL 2 and SIL 3 certified according to IEC 61508 and enables API 2350 compliant solutions.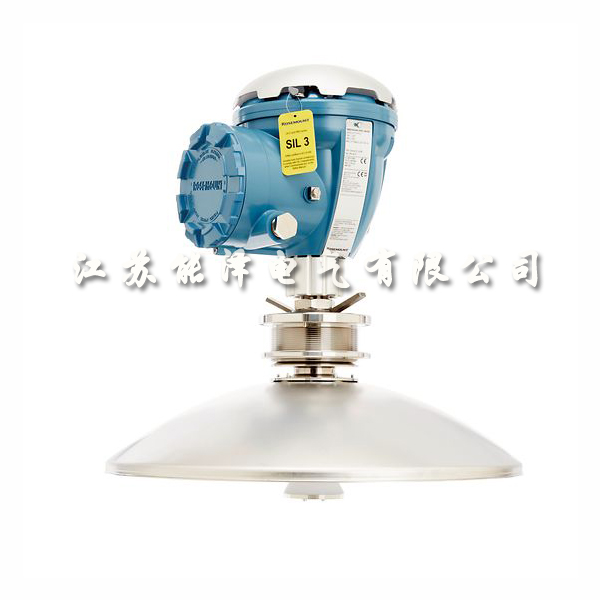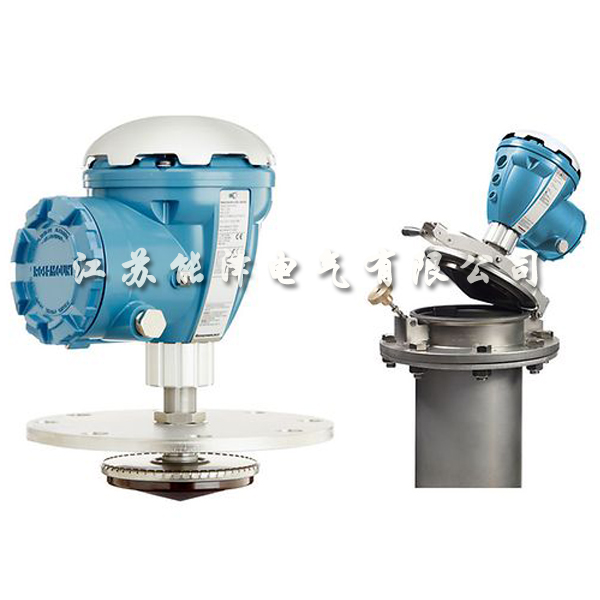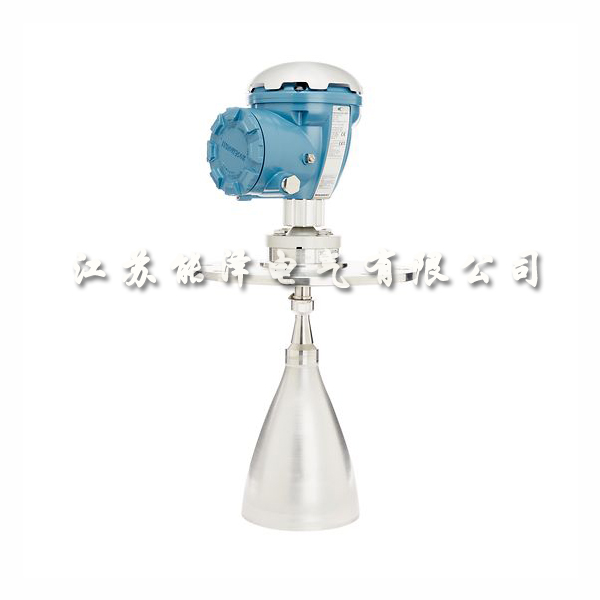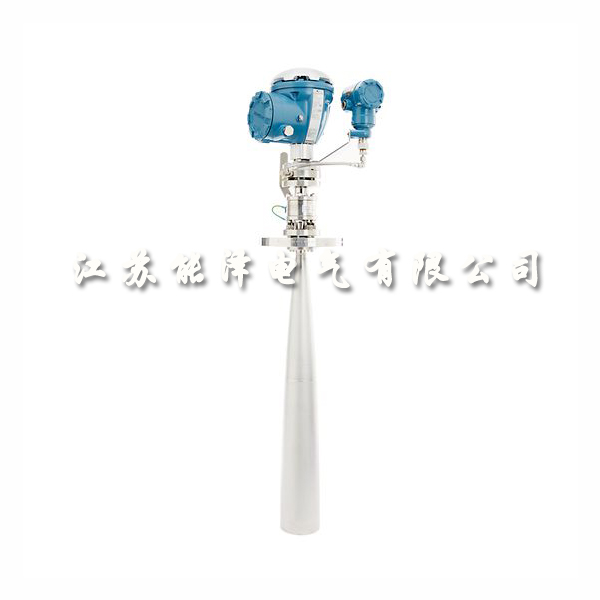 Rosemount™ 5900S Radar Level Gauge
Rosemount™ 5900S Radar Level Gauge
的规格
Communication Protocol Foundation? Fieldbus for connection to Rosemount 2410 with self-configuring Tankbus or any Foundation? Fieldbus host system.
A Rosemount 5900 level gauge in combination with a 2410 Tank Hub enables wireless communication and emulation of gauges from other manufacturers.
Custody Transfer Approval OIML R85:2008, and national certifications such as PTB, NMi etc.
Safety ? SIL 2 and SIL 3 certified.
? TüV tested and WHG approved for overfill prevention.
Metrology Sealing Yes.
Power Supply FISCO: 9.0 - 17.5 VDC polarity insensitive (for example from 2410 Tank Hub).
Entity: 9.0 - 30.0 VDC polarity insensitive.
Ambient Temperature -40 to +70 °C (-40 to +158 °F). Minimum start-up temperature is -50 °C (-58 °F).
Antenna Type Parabolic antenna, still-pipe array antenna, horn antenna, LPG/LNG antenna.
Rosemount™ 5900S Radar Level Gauge
的特点
Get highest certified custody transfer accuracy for precise asset management of bulk liquid storage.
Achieve higher safety with third party certified IEC 61508 SIL 2 or SIL 3 capability.
Use one tank opening to install the 2-in-1 gauge for either redundant level measurements or to achieve independent safety and level measurement systems.
Benefit from convenient and safe installation with two-wire IS bus power supply.
Include wired and/or wireless data transmission.
Measure in all bulk storage tank types and products, ranging from liquefied gases, light products, crude oil and bitumen.
Rosemount™ 5900S Radar Level Gauge就选择江苏能泽电气有限公司,热忱欢迎新老客户、各界朋友莅临指导、洽谈合作,本公司将竭诚为您服务。
本文摘自江苏能泽电气有限公司(http://www.jsnzdq.cn/),转载需标明出处。